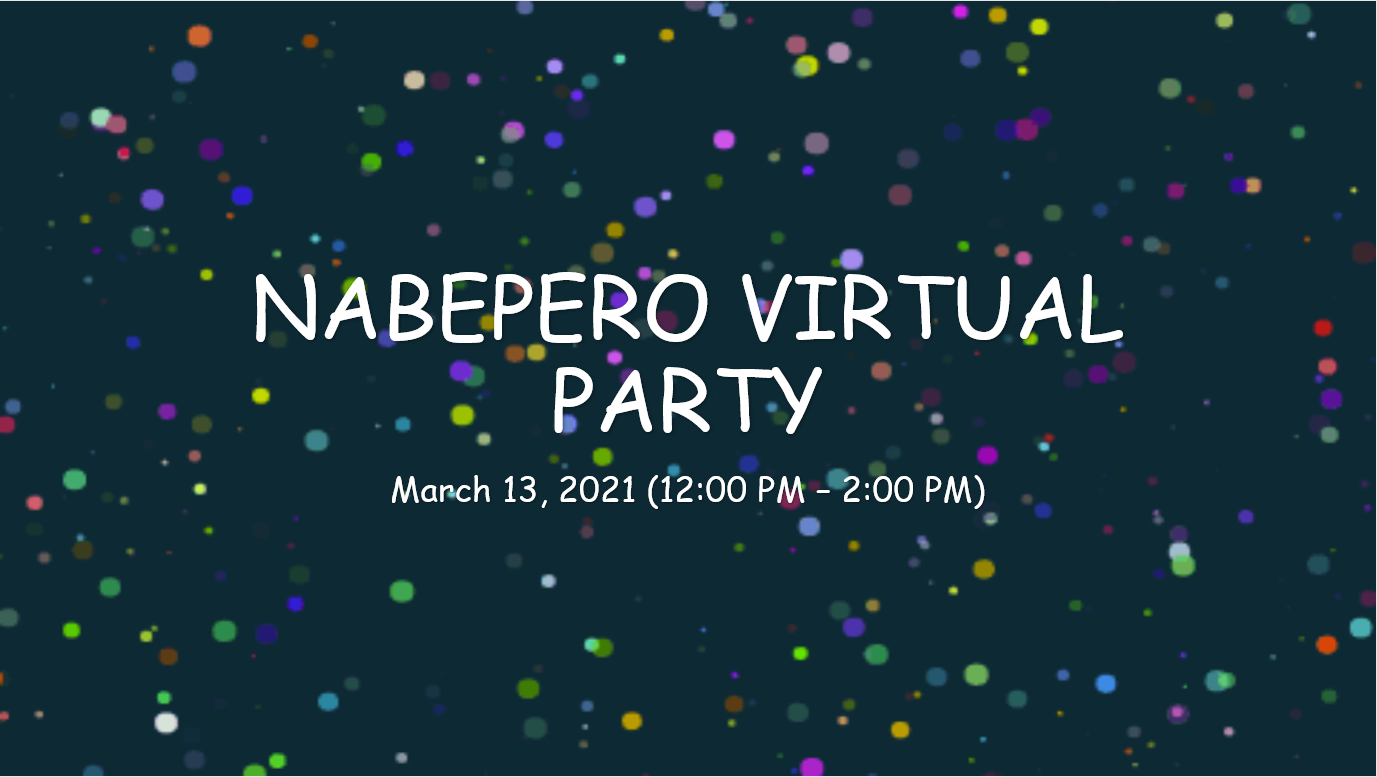 Globally we are in a state of pandemic due to COVID-19. Social gatherings are prohibited leaving us no choice but to stay quarantined within our homes. The company is abiding by the rules and regulations set by the government and the health institution. In these times, the preferable answer to every social gathering party is a NO. However, we are not used to not celebrating, we always need a reason to celebrate.
Last year, Nabepero wasn't able to organize an actual party, BUT that does not mean that we can not bond together as a whole team and one family. This year, we made it possible through the means of video calling apps.
Since the start of pandemic, we believe you have already heard about Virtual Parties? With the technology and the resources that we have right now, we managed to organize our very first Nabepero Virtual Party. Using some social platforms such as Slack and Zoom, we successfully organized the event with less inconvenience.

The 2-hour party was planned and organized by our HR Team with the technical support from Jared and Earl John of Offshore Team and hosted by our ever so energetic Joshua.

The party started with opening remarks from our very own CEO's from Smartstudy and Nabepero, Shohei and Chihiro respectively.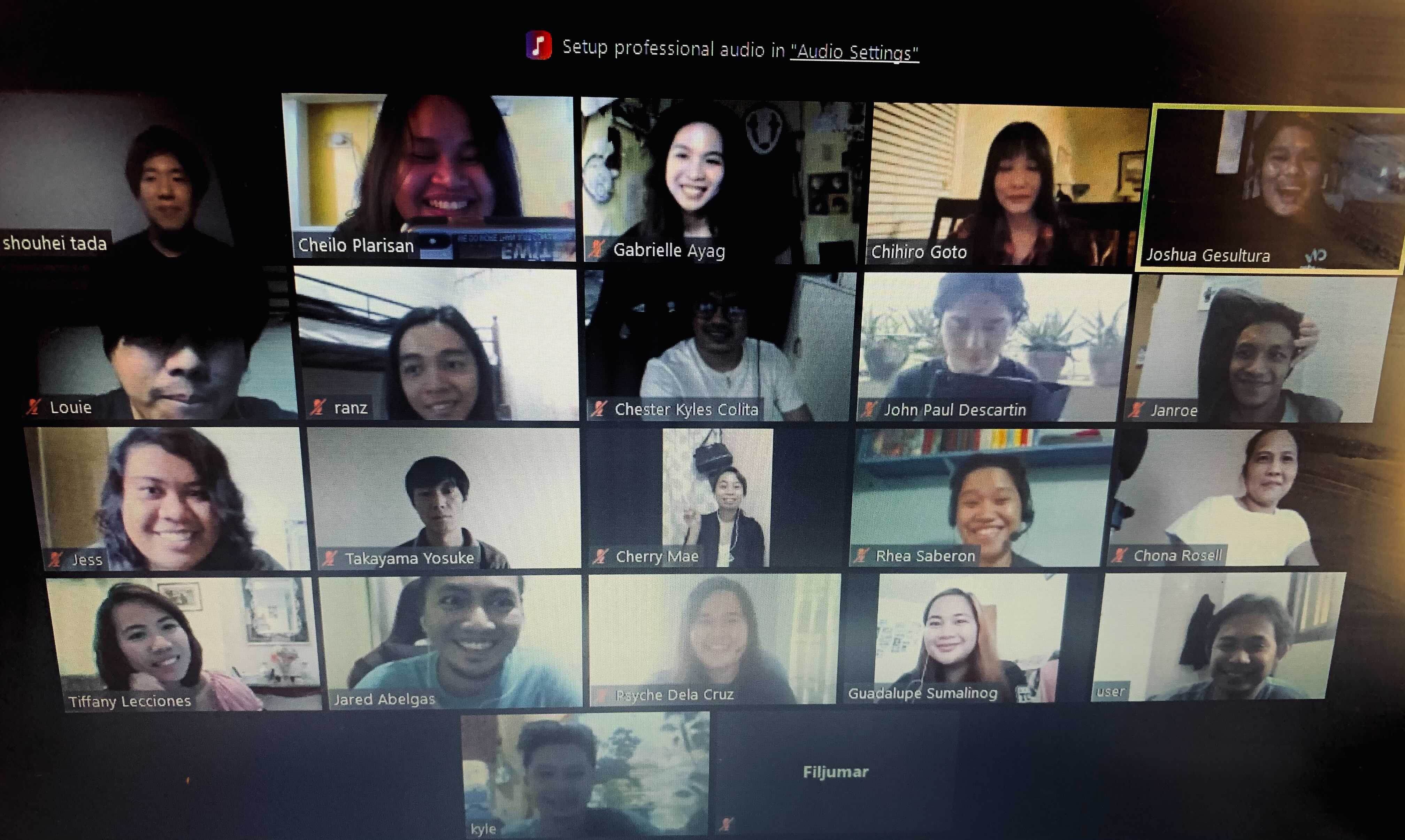 Parties are incomplete without some mocktails and starters, attendees bought some of it during the party. What is a party without games? Of course even virtual parties can have games. Virtual party games are the perfect way to add laughter and a hint of competitive fun to our party.If you talk about activities there is so much to do. The organizers planned out a Team Chant and 4 games, 3 of which are played by Teams and 1 grand solo game. All of the 4 games had a corresponding prize money of 3,000 pesos.

Team Chant: Chants are typically short, cheer encouragement that urge teams on to victory. Nabepero won the chant!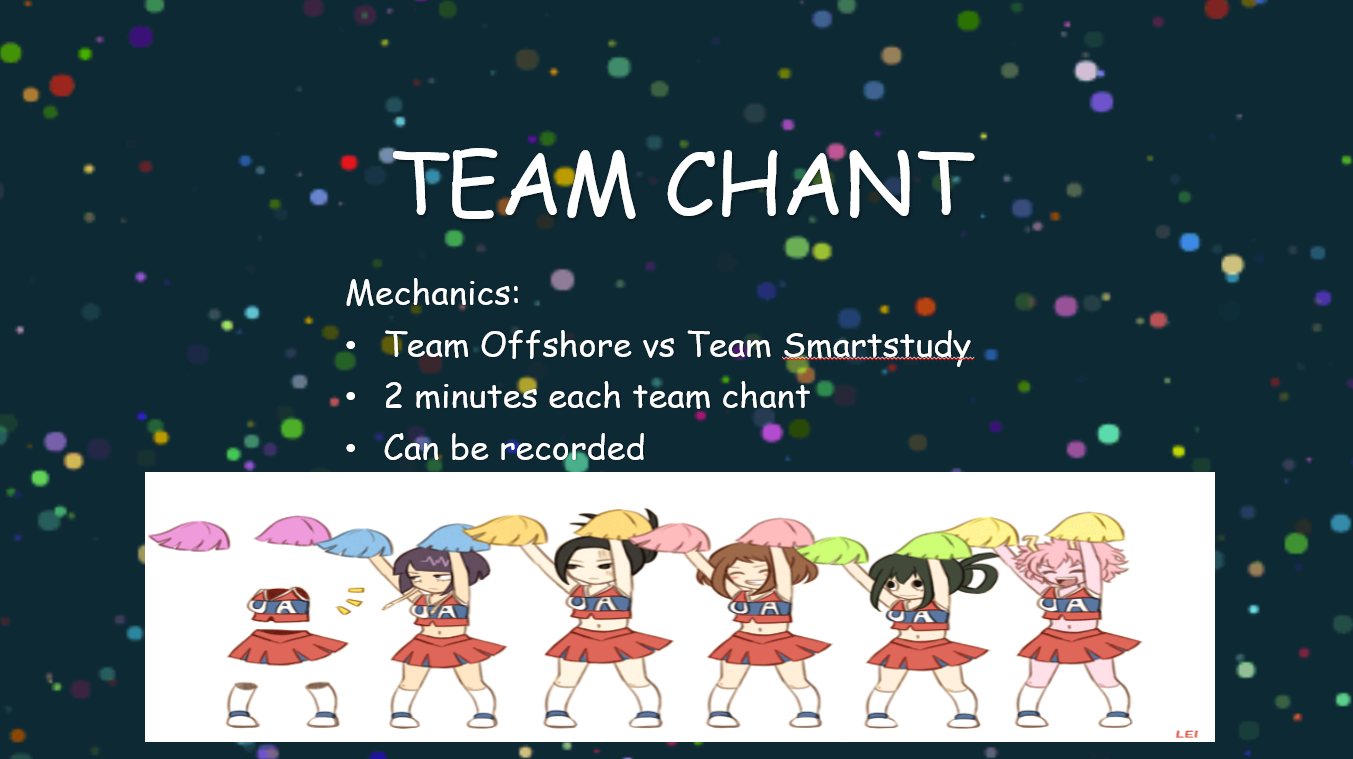 Charades: Virtual Charades can be just as entertaining, it was played by 2 teams Smartstudy and Nabepero Team, each chose a representative to act out the challenging phrases. It was a close battle, Smartstudy won the round.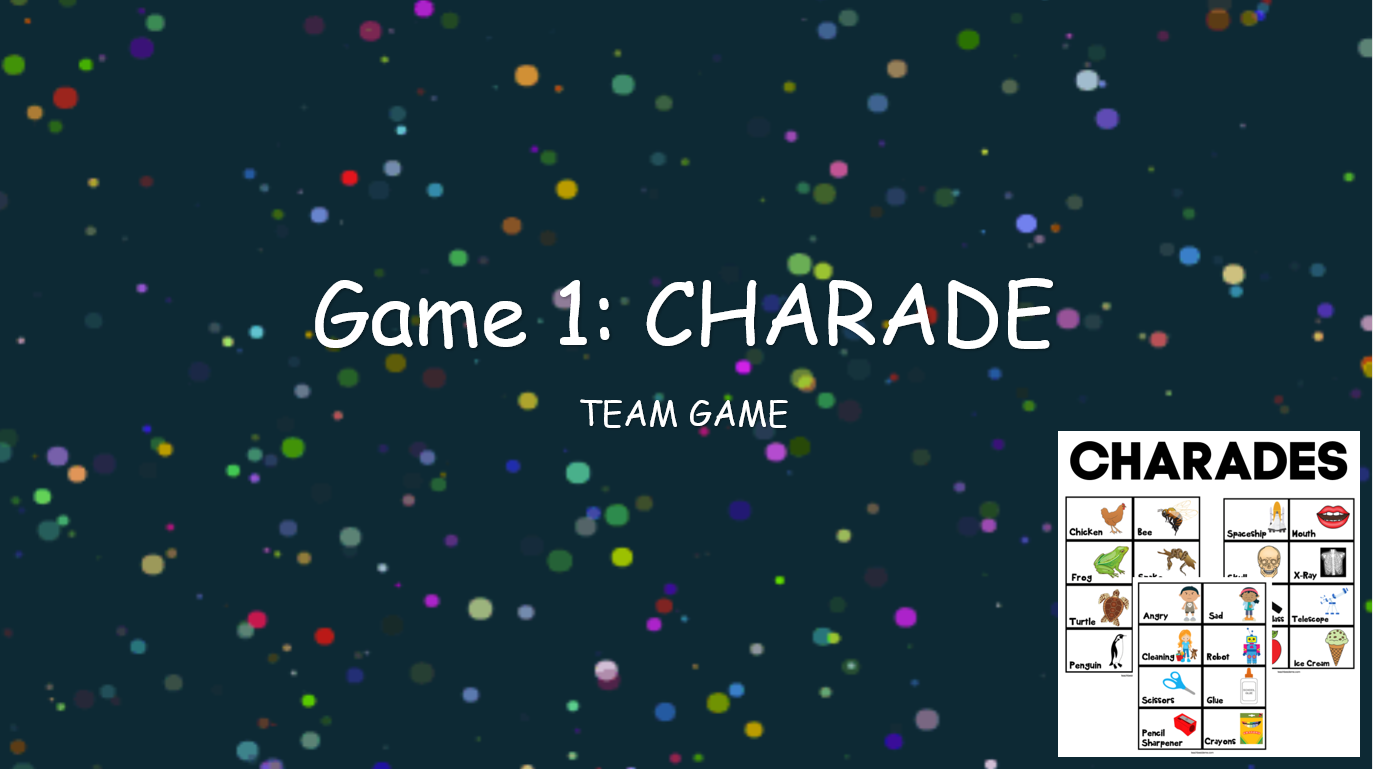 Trivia Quiz: The second game brought each one in the team from Smartstudy and Nabepero and tested out their general knowledge with a trivia quiz. The game is an exercise in cooperation and teaches teammates how to combine knowledge to achieve goals. A representative of each team has to send their answer as quickly as possible. About 10 questions, the first team to reach 3 scores wins and for the second time Smartstudy won again!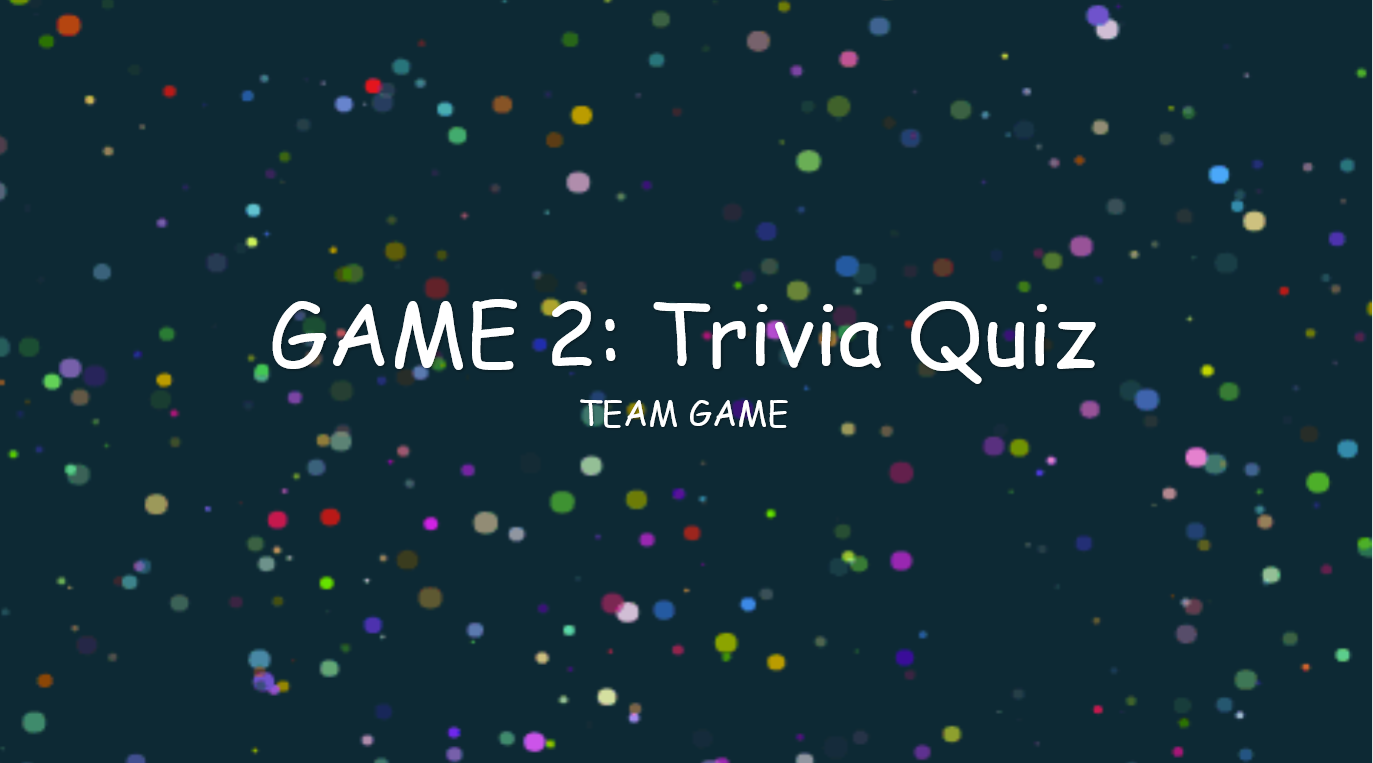 Guess that Emoji: This time, the game Guess that Emoji is played by 4 teams in a random grouping. All they got to do is to guess what name, place, animals, title movies, or objects the emojis are describing. Team Cheilo, Chester, Louie, and Gabrielle won the game!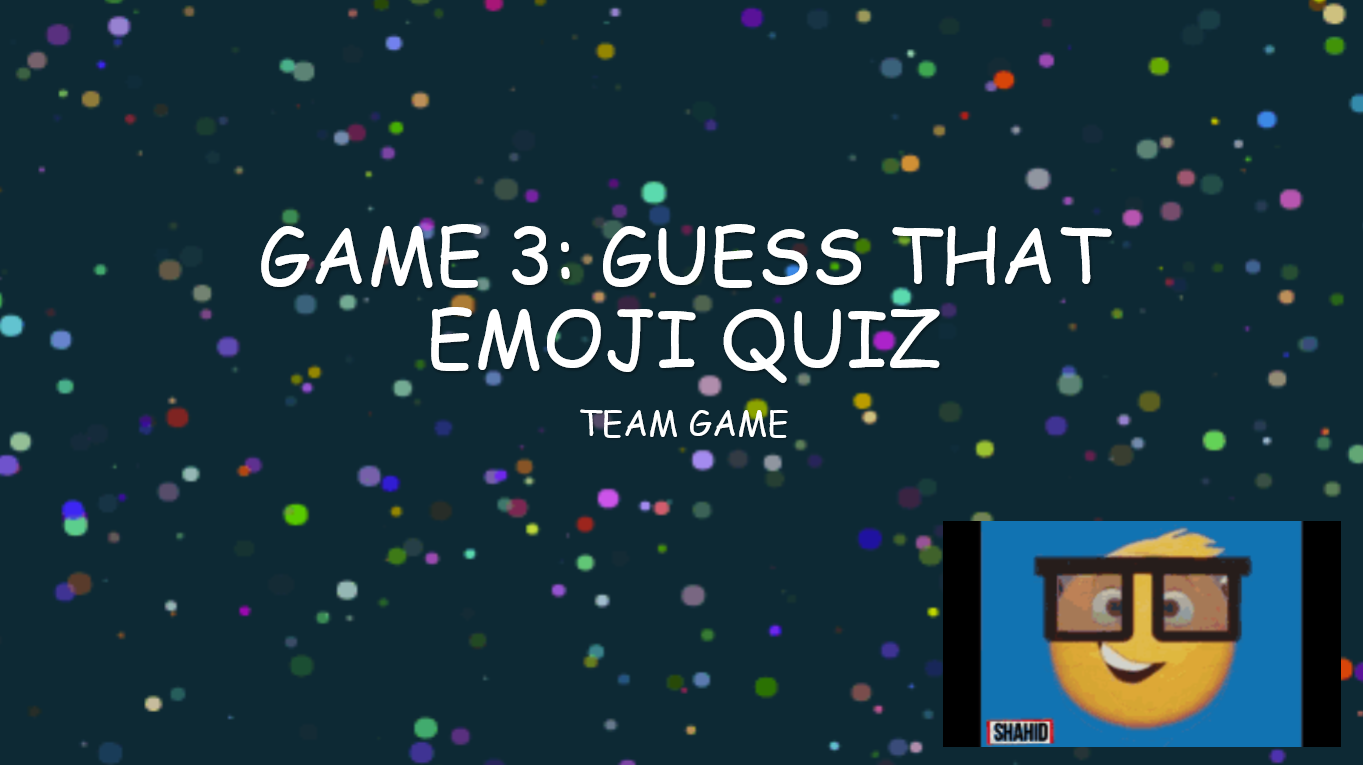 Virtual Bingo: Everyone loves a good game of bingo, it's simple, fun, and promotes a healthy competition. Organizers gave online generated bingo cards before the game. Joshua called out numbers as everyone crossed off squares on their card. The first one who can form a letter "N" on their card based on the given numbers wins. There were 3 lucky bingo winners, Joshua, Earl John and Kyle.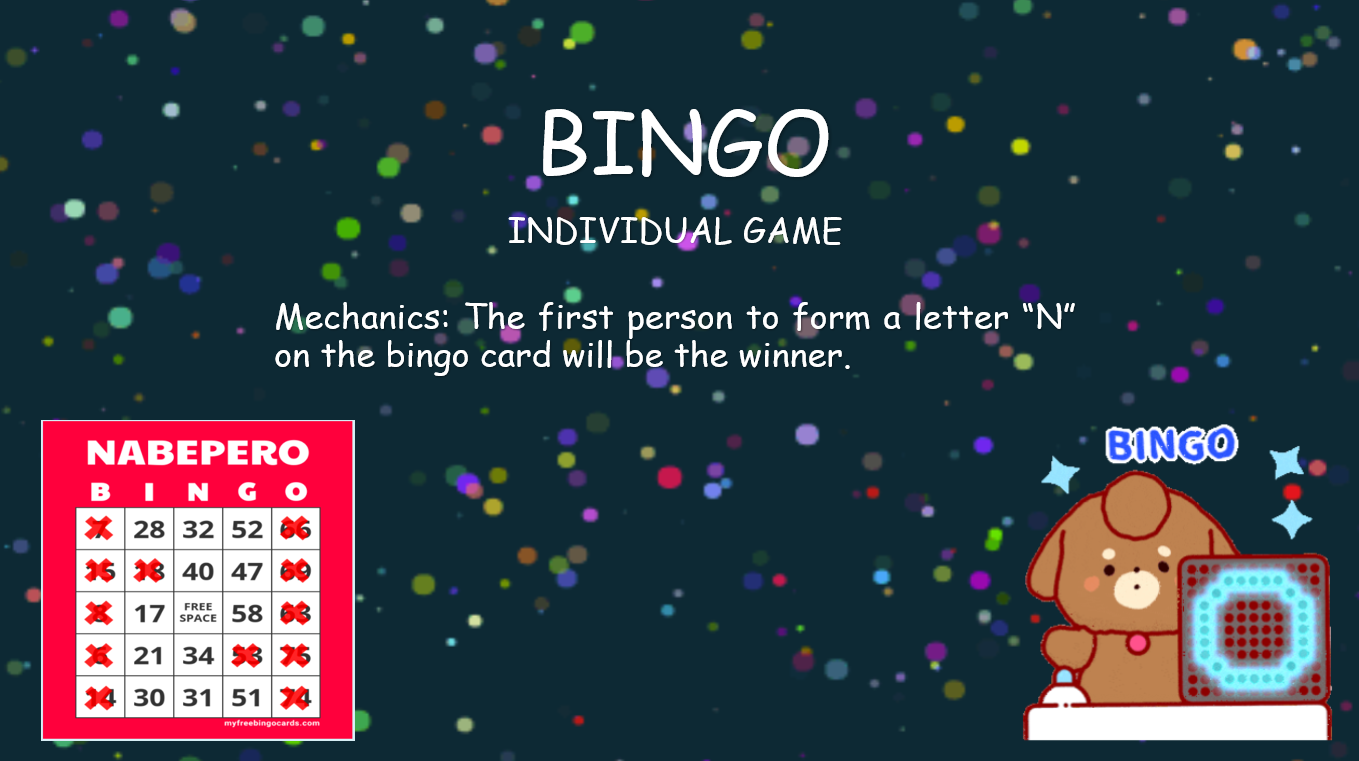 Parties will never be complete without raffle prizes and giveaways, it is one of the most classic ways to generate excitement. Prior to the event, attendees needed to sign up to enter the raffle draw. In between of the game activities, a raffle generator is shared on the screen and runs the draw right in front of the attendees.
With the little time that we have, we still managed to bond, play fun games, have raffles and win good prizes together. Surely, everyone was thrilled and enjoyed the event. Mostly, we proved that no matter where we are, we can still celebrate together despite the distance between us.